Hunter Deli
966 Lexington Ave, New York, NY 10021
Order now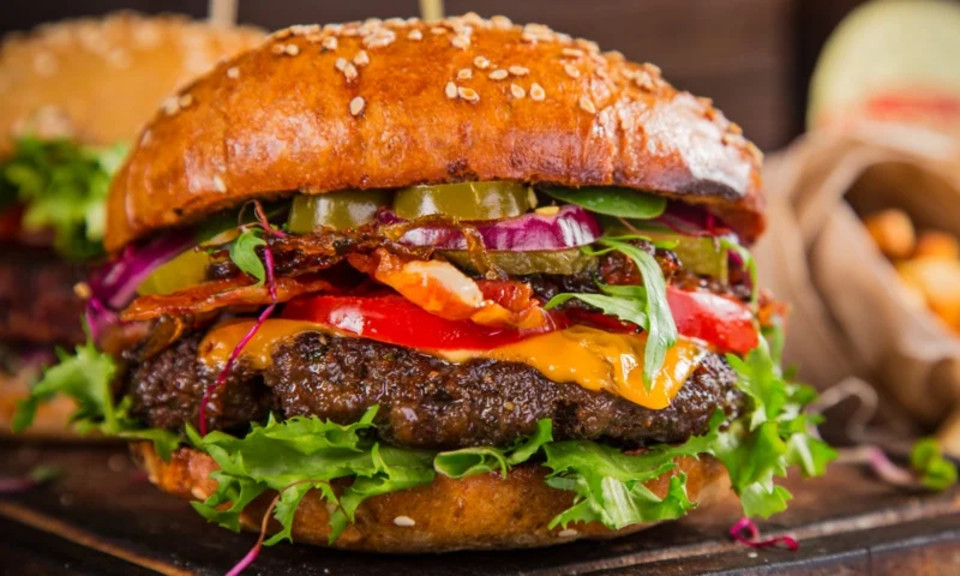 Sonia
Above average with a call, if they don't carry what you wanted: my pastrami was changed to Lean Corned Beef.
Mike
Great food and friendly delivery guy, would order again!
Marissa
Always super quick and kind when delivering!
Radoslaw
Very good food and fast delivery
Connor
Got to love hunter Deli. If you make it in before or after the rush, you wont have to wait long to talk to the very friendly and energitic staff. They move as a team and dont waist time - a proper nyc deli. Best by far are the lunch sandwhiches, while i love the specails - take a look at the large menu most dont actually pay attention to - they have countless unique sandwhiches. I eat here almost everyday. 5 STARS
Nicholas
This is a posh little deli. They have a friendly staff that work hard to make the best experience possible. Food is fresh and tastes good. Happy with my recent orders and see myself ordering again many times in the forceable future
Gerald
Food cake very quickly, came exactly how I asked for it to be, very good size proportion. Was made very well and I will definitely be ordering from them again tomorrow.
Jessica
I order small items from Hunter, which always arrive within a short time. And the people working there are really nice.
Carey
This is the only place that makes my bagel just how I ask for it: extra toasted, a little burned. THANK YOU
About us
American, Bagels, Breakfast, Coffee and Tea, Deli, Diner, Dinner, Hamburgers, Healthy, Lunch Specials, Mexican, Salads, Sandwiches, Smoothies and Juices, Subs, Vegetarian, Wraps
Today

Delivery: 6:30 AM - 8:00 PM

Takeout: 5:30 AM - 8:00 PM

Delivery

Tuesday:

6:30 AM - 8:00 PM

Wednesday:

6:30 AM - 8:00 PM

Thursday:

6:30 AM - 8:00 PM

Saturday:

6:30 AM - 5:00 PM

Takeout

Tuesday:

5:30 AM - 8:00 PM

Wednesday:

5:30 AM - 8:00 PM

Thursday:

5:30 AM - 8:00 PM

Saturday:

6:00 AM - 5:00 PM